Kids in the Grove Inc. is fully licensed, inclusive, and insured care centre for children ages 3 to 12. Operating out of Topham and West Langley Elementary Schools, Kids in the Grove offers pre-school, junior kindergarten, and school age care programs.  Using a wide variety of activities and key learning tools, our staff and curriculums provide a world of exploration through education, play, and creativity.
Kids in the Grove exists to help children and their guardians succeed by providing an inclusive, development led, and fun childcare environment.  
Kids in the Grove developed this statement to represent our purpose in creating future growers. From stories of children who went through our programs and are now teachers, to equipping students for their own journey with self-sufficient tactics, this statement serves as a form of accountability in our day-to-day operations.  
A crucial piece to this sentence is helping both children and their guardians. Serving as a facility with a warm, family feel, Kids in the Grove understands the struggles of parenthood and our desire is to not only support the children we work with, but their parents and guardians as well. It's not just about the kids, it is family.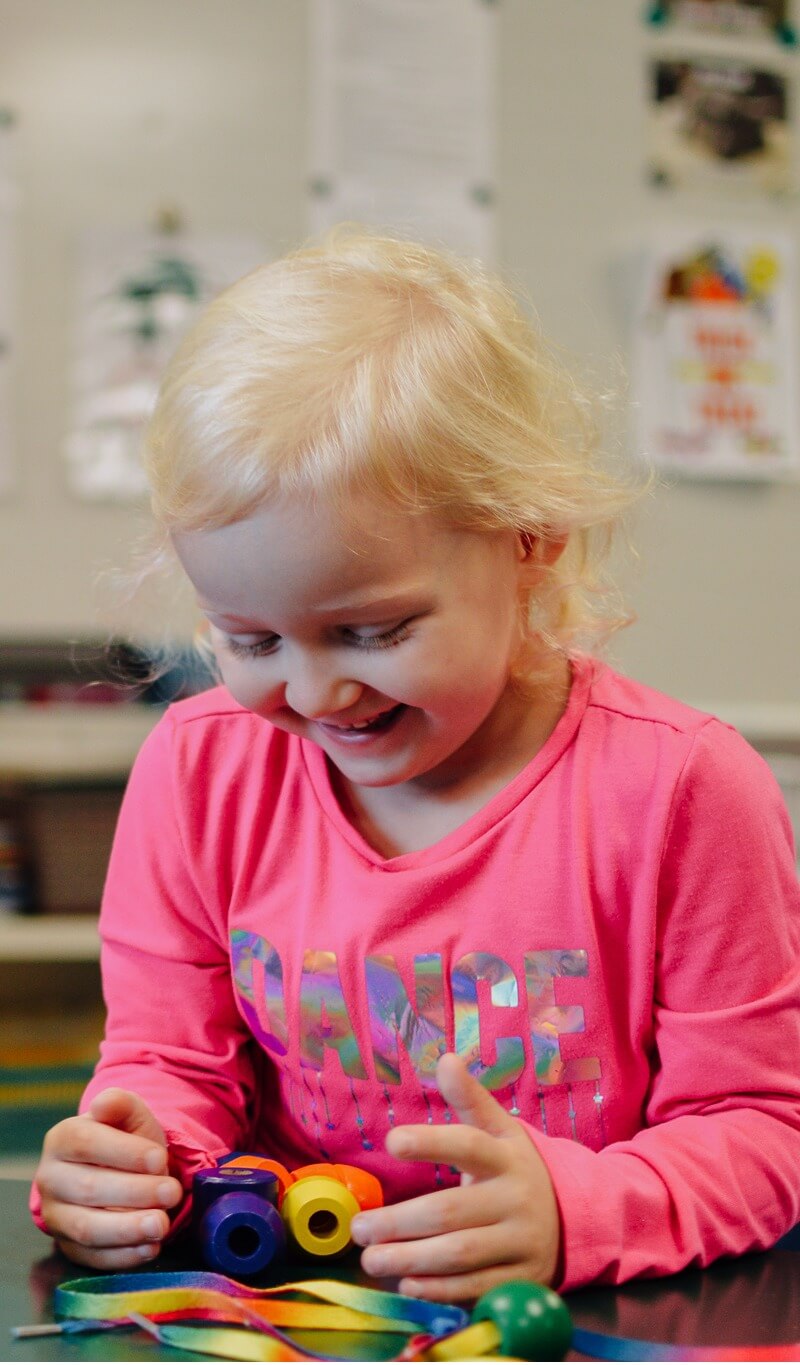 To be the full-service early learning facility in the Lower Mainland equipped to support kids of all needs. 
Forecasting a future for Kids in the Grove follows a few simple principles; inclusivity, ability, and serving. Inclusivity revolves around the goal to have our doors open to everyone. Ability defines that we have the capacity, resources, and training in order to support those who come looking for care. If families do not have the assistance required to support their child, we will hire staff that can join our team.  Finally, Kids in the Grove is continuously working towards serving not just their students and guardians, but the community around them.
Kids in the Grove corporate and core values (KITG)
Kindness
In our daily interactions, we are all about the need to be friendly and gracious to those around us. We value doing good for others and bringing people together through genuine, kind-hearted actions.
Inclusivity
We recognize every child's unique way of learning and adapt our activities to meet each specific need. We work closely with the Langley Child Development Centre and The Ministry of Education to welcome families and their own personal assistance (B.I., SEA, B.A).
Transformation
Kids in the Grove is centred around providing an environment that supports social, emotional, intellectual, and physical development. We believe in future growers and equipping our students so they can be supported in jumping over their own hurdles independently.
Genuineness
Genuineness for us can also be translated to authenticity. Our environment is crafted to be a place of open-mindedness and approachability. We must be willing to make the unpopular decision for the sake of doing the right thing and are grounded in our roots of providing a dependable, family-oriented environment.
Welcome to Kids in the Grove! 
I am the Owner & Operator of Kids in the Grove Topham & West Langley! I have been a resident of Walnut Grove since 1985 attending both West Langley Elementary & Walnut Grove Secondary Schools; now raising my own family here too! I have been an active participant in the community; working with children since my early adolescence. Seeing a need for a daycare that was convenient to working families, I opened JK Kids Club in 2002 operating out of local schools. Since then, our name has changed, but our belief has not; "to provide a trusting, open and fair atmosphere so the students can have the ability to express themselves in a comfortable and confident manner. My favourite subject in school was Drama & Music! My favorite go to place is Arts Nursery, where I grab all the flowers and plants I can to add to my garden! If I could be any animal, it would be a dog! I love dogs! They always strive to warm your heart and make you smile! When I am not at work, I am volunteering for the Walnut Grove Willoughby Business Association, supporting and helping local businesses in our communities! Also mentoring WGSS Business & Entrepreneurship students!
Experience & Qualifications
Langley College Early Childhood Education Program 

Responsible Adult Training Workshops 

Preschool Speech and Language Certificate 

Supporter of BC Children's Hospital (First Son was born 2 months premature)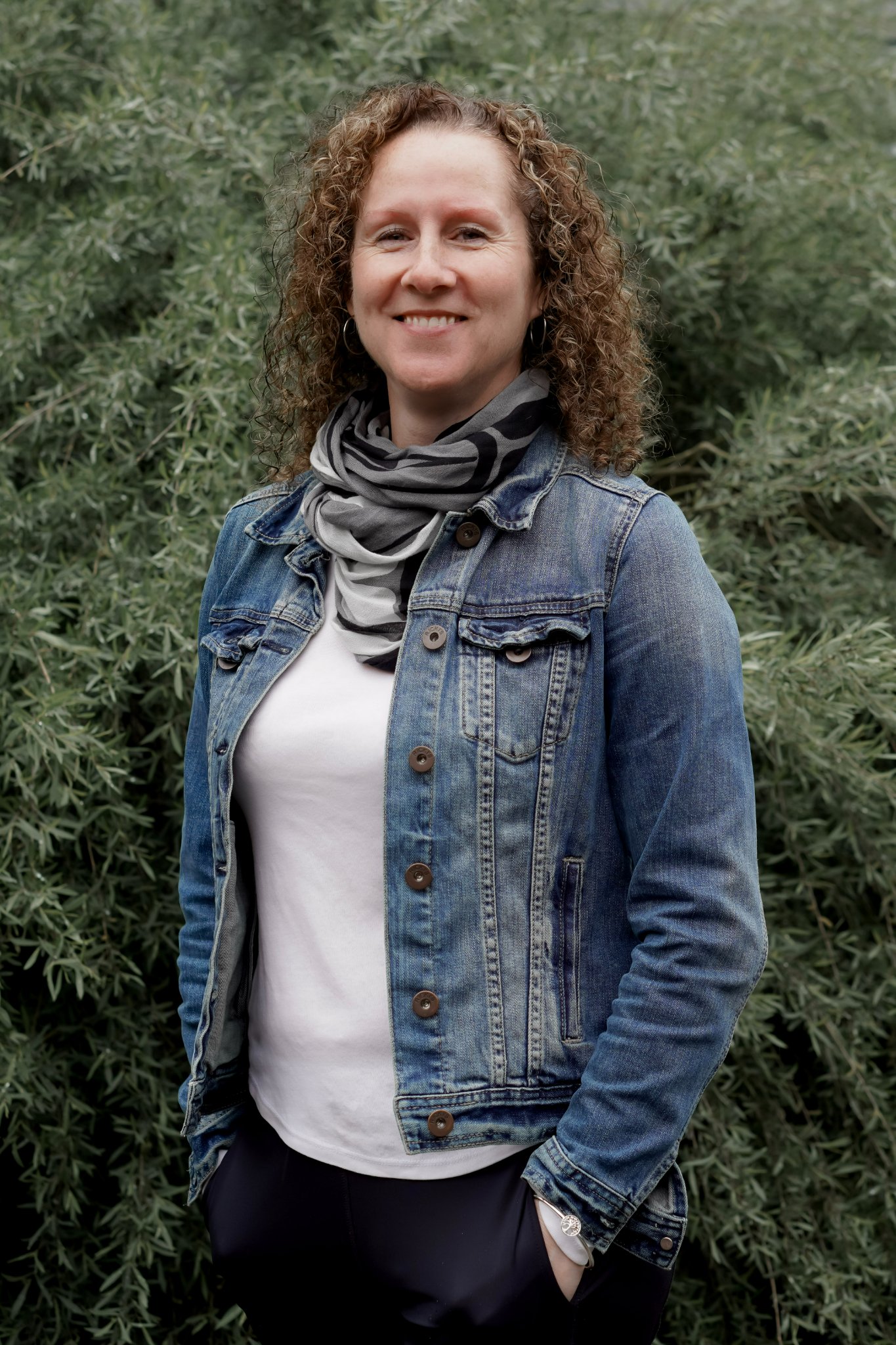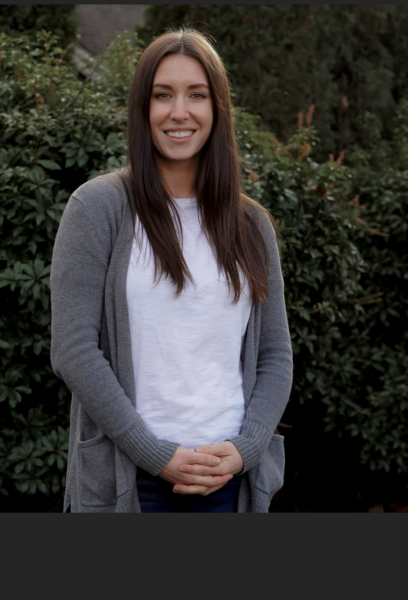 Director of Operations,
Topham

 

Location Manager
Hi I am Lauren. I am Director of Operations as well as the Manager of our Topham location! I've been with Kids in the Grove since 2006, managing the center and teaching Preschool! I grew up in Walnut Grove attending both Gorden Greenwood and Walnut Grove Secondary; and now raising my own family here! My biggest passions in life are being a mom and physical fitness. I love being out in nature with my family exploring and taking in the scenery. I come from a family of all boys! I love getting to know our new students and learning their unique personalities.  I believe all children need patience, support and flexibility to flourish in their school years. Being part of this very important time for them is something I value and cherish.
Experience & Qualifications
Langley College Early Childhood Education Program 

Preschool Speech and Language Certificate 

Ready Set Learn Training
Hi! I am the Manager of West Langley as well as a Preschool Teacher and a School Age Care Worker ! I joined the Kids in the Grove Family in November 2021 and am excited for the adventure ahead of me! When I am away from work, I am spending time with my family. I love to volunteer at my church in their youth group and young kids as well. I enjoy yoga, meditation, walking and going to the gym! My passion is children!! They just bring so much light to my world:-) I have worked in many fields so my professional experience consists of working as; a registered care aide, community support worker, mental health care worker and Behavioral Interventionist. I also received my Early Childhood Education Assistant Certificate to be able to work more with the younger students. My favourite thing to do is cooking for others and helping people. I love to share my culture and experiences with others. Especially food 😉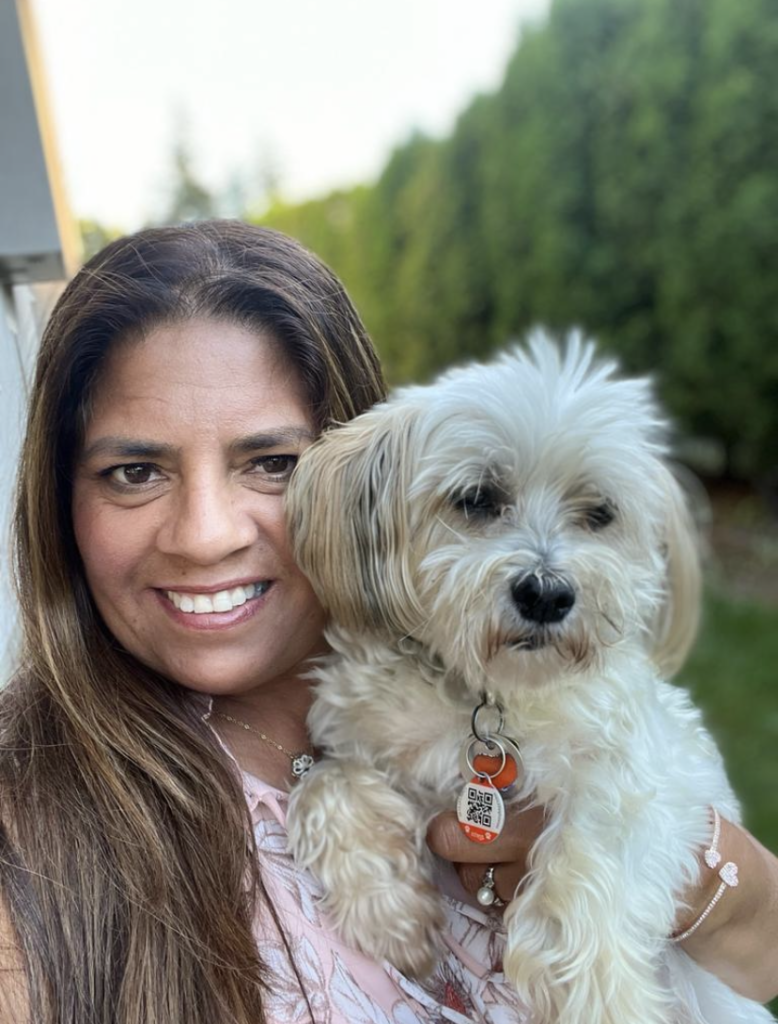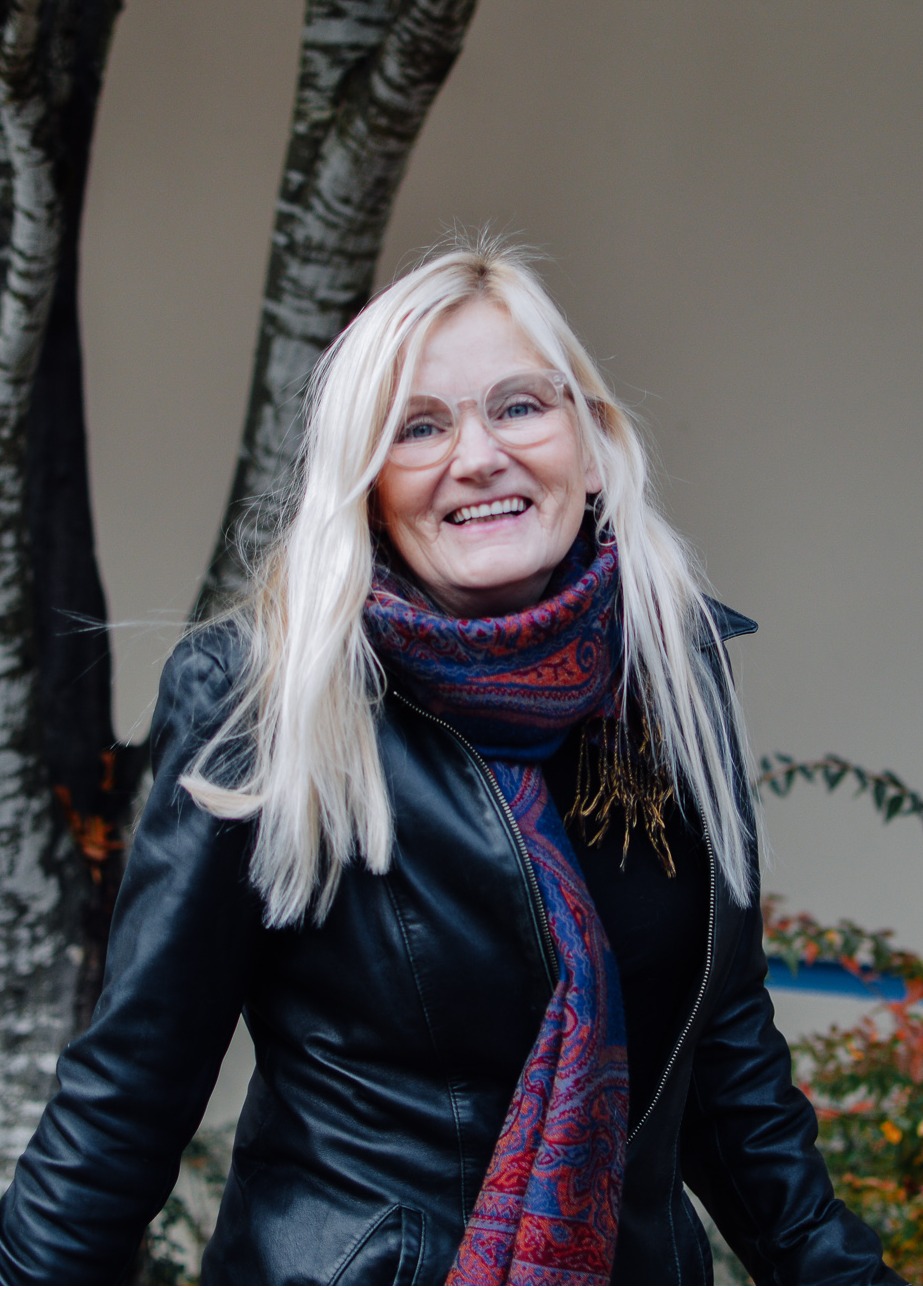 Hi There! Louise here.
It has been my pleasure to have been a member of the "Kid's" team since the spring of 2018. I am currently working in the School Age Care Program at the Topham location and during the summer months also at the West Langley location. Prior to my semi-retirement, I had a career in healthcare for 25 years, specializing in care for elders with psychiatric  and/or dementia diagnosis. I also have a long history of working with children on the autism spectrum and with the terminally ill. At present, I continue to work with exceptional adults on a part time basis. In my down time, you'll find me in my art studio imagining and creating. Sometimes it's about completing a commission, teaching a class, or many times, turning up the tunes and just having fun. As the weather warms up and you can't find me covered in paint, you'll find me covered in dirt. My gardens are huge and my thumbs are green!
Hi there! My name is Robyn. I have been an employee of Kids in the Grove since September 2018 working with OSC kids and helping out in preschool when needed. I have a Bachelor of Arts Degree in French and Visual Arts, and am on my way to completing my ECE certificate. Aside from working with children, coffee is my other passion in life. I have been a part-time barista for 10 years now. In the last year I have learned so much about how coffee is roasted, different brewing methods and how to taste different notes in the various beans. I can make fancy leaf designs in lattes too! In my spare time I enjoy café hopping with my boyfriend, drawing and watching movies. I have also just taken up ukulele as a new hobby. I love animals and lead a vegan lifestyle.  I have two adorable pooches named Gus and Ella who fill every day with love and laughter.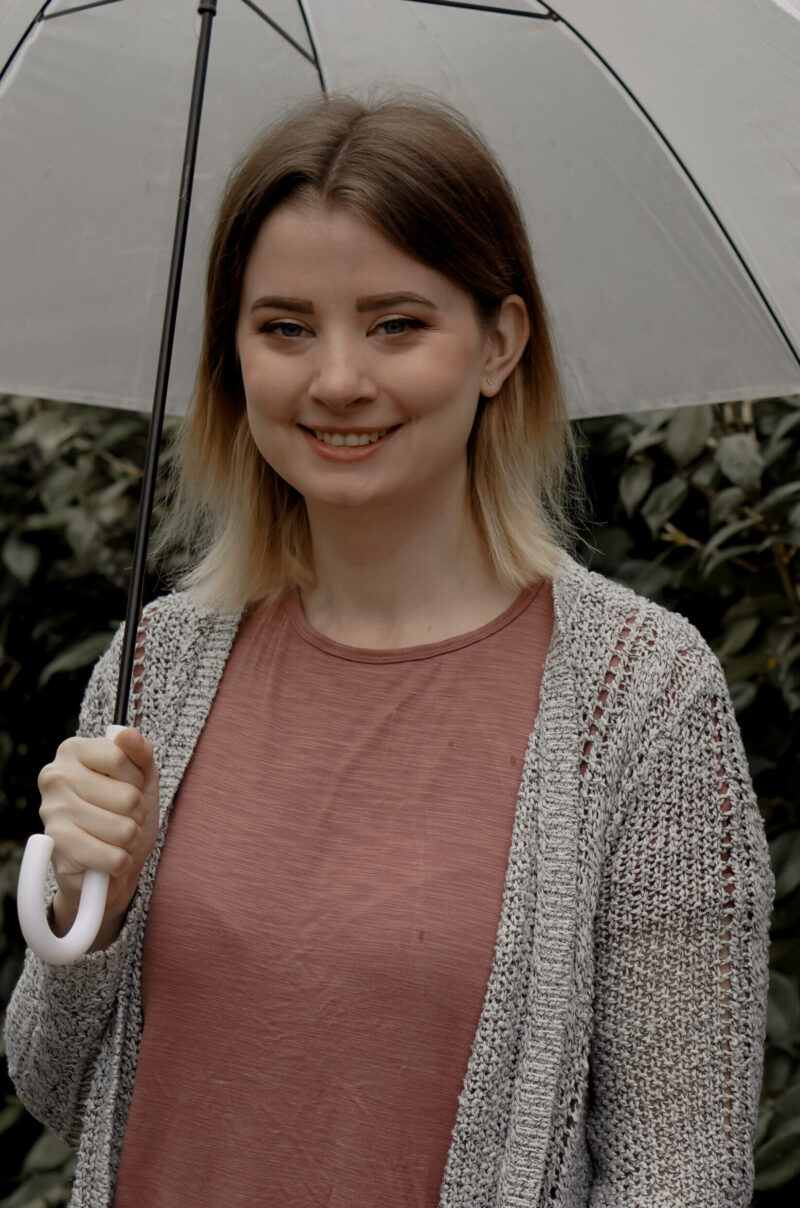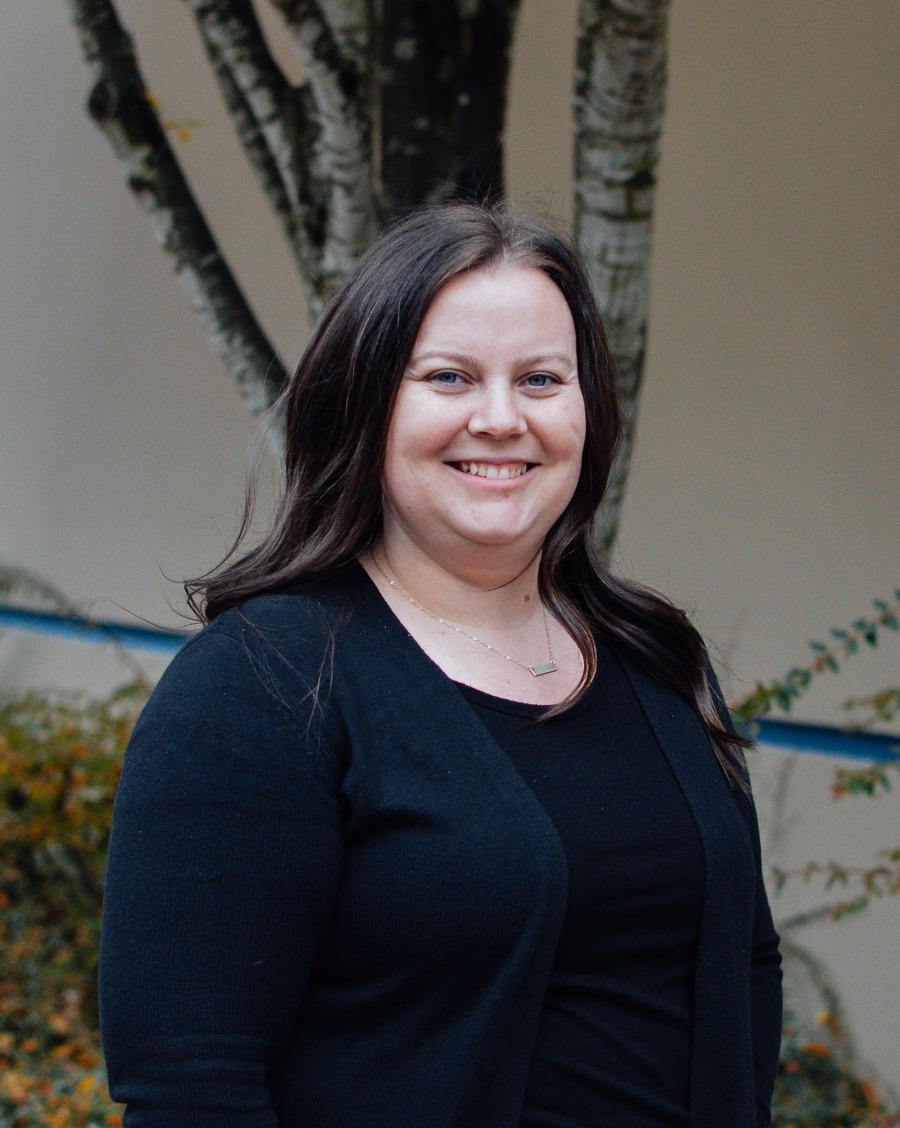 Hi I'm Amanda Jones and I am a Preschool Teacher and School Age Care Worker at the Topham location. I've been with Kids in the Grove since May 2019 but I have been a Preschool teacher for over 10 years. When I am away from work I am hanging with my family! Back in high school my favourite subjects were woodworking, science and textiles. I love to kick back and relax in Mexico or test my luck at roulette in Las Vegas!
Hi, I'm Christa! I am a school age care worker and help with preschool occasionally. I have been with KITG since summer of 2022 however I have babysat for years and have really found a passion working with kids! I am currently pursuing a bachelors degree in Business as well as longshoring in my spare time. I grew up in Walnut grove, attending both Dorothy Peacock and Walnut grove Secondary. My hobbies include the Gym, soccer, and anything outdoors! I have a husky named Zeus and a cat named Daizy who I spend most of my time with. I am very grateful to be alongside KITG while being able to watch all the kids grow and learn!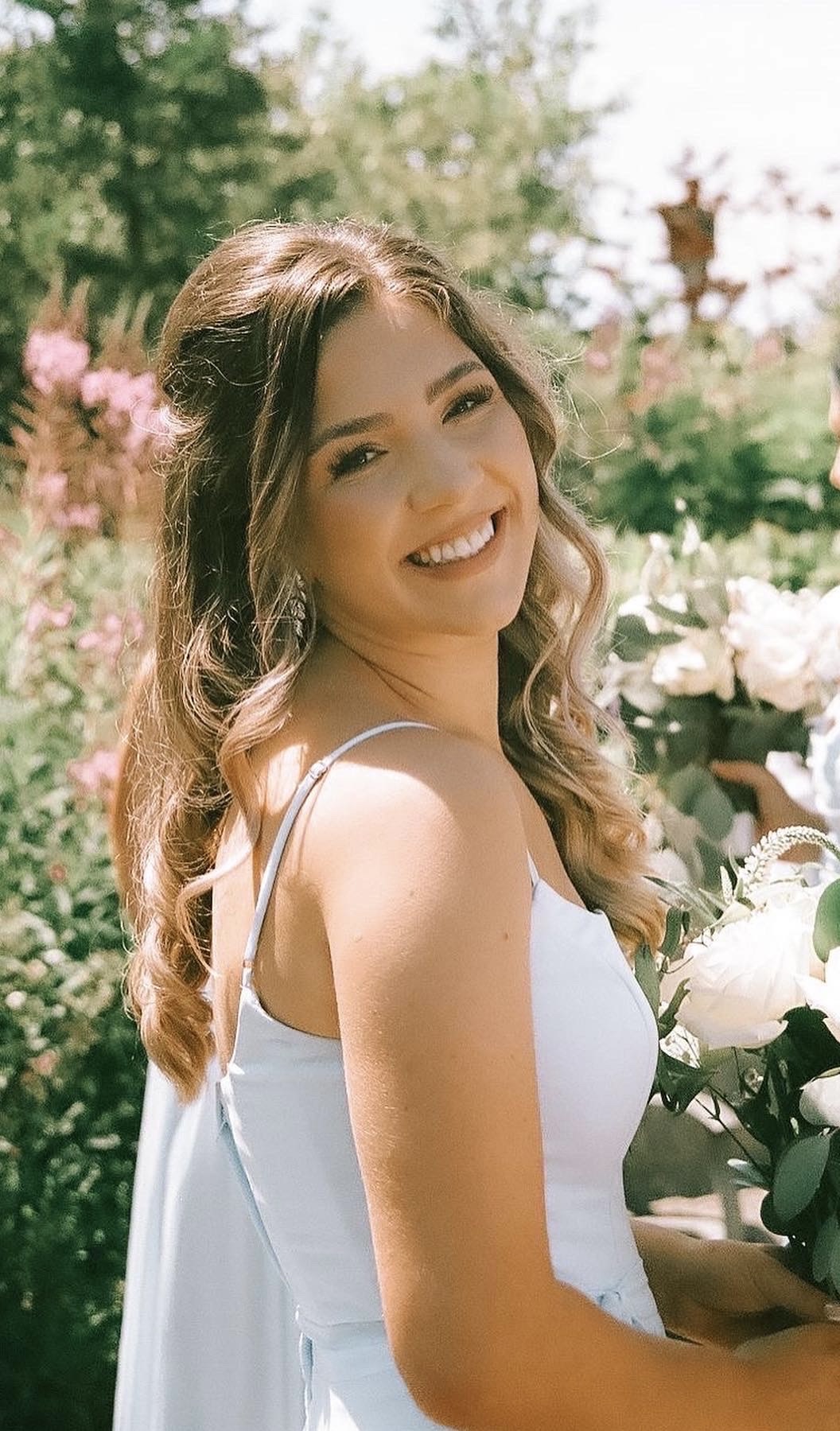 Topham Elementary: 21555 91st Avenue, Langley, BC, V1M 3Z3
West Langley Elementary: 9403-212 Street, Langley, BC, V1M 1M1
Summer, Winter & Spring Break